February 24th, 2021 | by aobaoill |
Our guest this month is Prof. Brian Dolber of California State University. He is an editor of The Gig Economy: Workers and Media in the Age of Convergence. We talk about the nature of the 'gig economy', worker organising, and prospects for worker rights in the aftermath of Proposition 22 in California (where 'rideshare' companies spent over $100m on their campaign to strip workers of their rights) and of court rulings in the UK and EU, which have been largely in the workers' favour.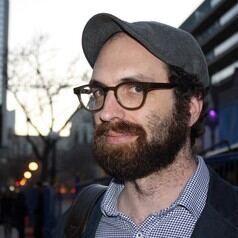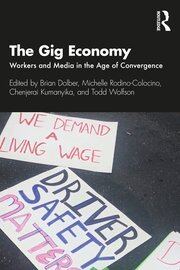 The discussion is timely, as companies like Uber are currently exerting pressure in the EU for legislative changes that would, as Leïla Chaibi MEP puts it, create a 'third status' for platform workers, who would "have to bear the disadvantages of being an employee and the disadvantages of being self-employed". With a directive on the future of worker rights currently under development, this is a crucial time for European workers, and this issue is one that needs more public attention.
As always, our show is available on the Internet Archive, on the A-Infos Radio Project, and on Flirt FM.