March 30th, 2022 | by aobaoill |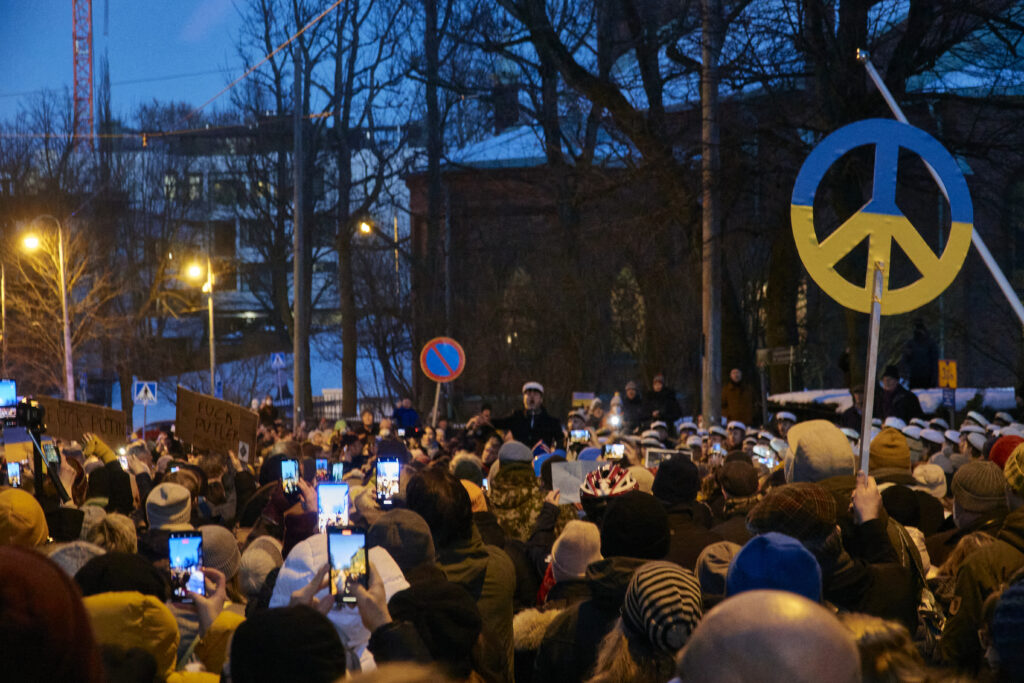 Our latest episode focuses on the war in Ukraine, with an interview with Robert Naiman. Previously Policy Director with Just Foreign Policy, he is the President of the Board of Truthout, the online progressive news outlet. An experienced activist and lobbyist, he has been particularly focused in recent years on the war in Yemen. We talk to him about the prospects for peace in Ukraine, along with the implications of the war on other conflicts, such as Ukraine, as well as on issues like climate change.
As always, our special correspondents Tadhg and Noah bring their insights too. Tadhg reviews Anti-Racist Baby by Ibram X. Kendi, while Noah reviews the new Netflix show, Is it cake?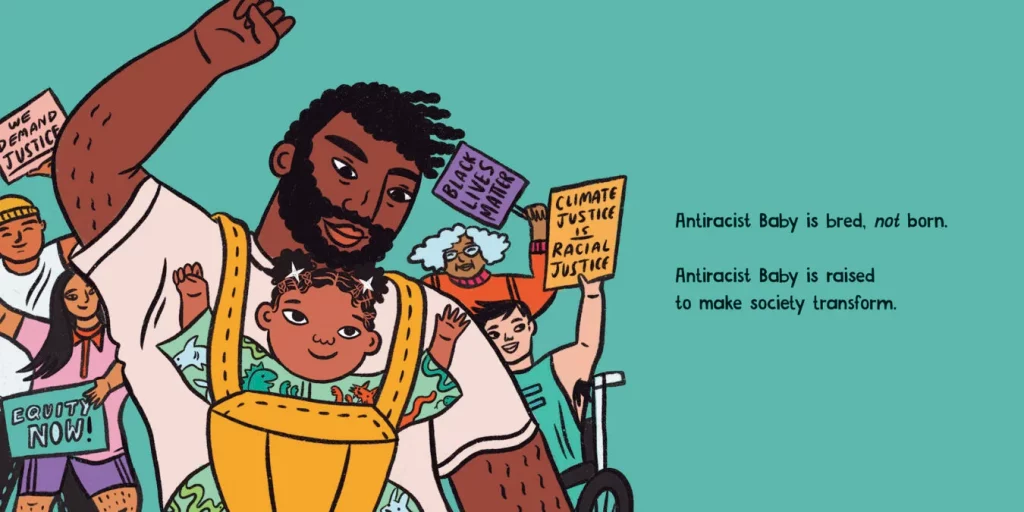 You can listen to the show on our site, access the archived version on the Internet Archive, or syndicate it from the A-Infos Radio Project.