April 5th, 2021 | by aobaoill |
Our guest this month is Dr Josephine Coleman of Brunel University, London. She discusses her research on the production of local content in UK community radio – a timely topic given the impact of COVID-19.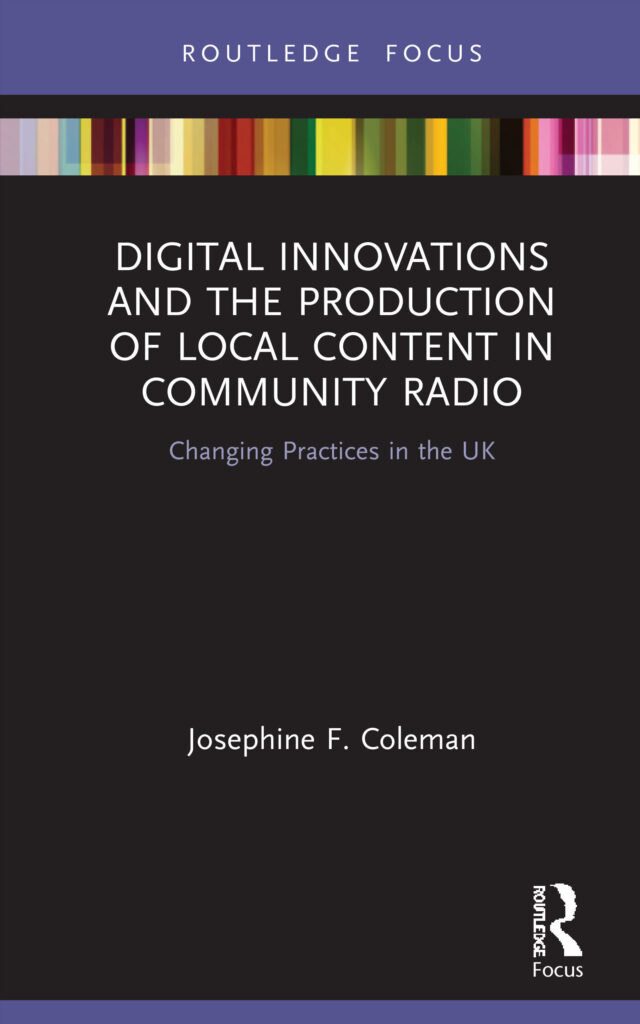 We also have our regular correspondents, Tadhg and Noah, talking about the blockage of the Suez Canal, Passover, and Easter.
As usual, the show is available for download from the A-Infos Radio Project and the Internet archive.