September 11th, 2021 | by aobaoill |
On the twentieth anniversary of the terror attacks in the US, and 48 years since the CIA-sponsored coup in Chile, we bring a special issue of our show.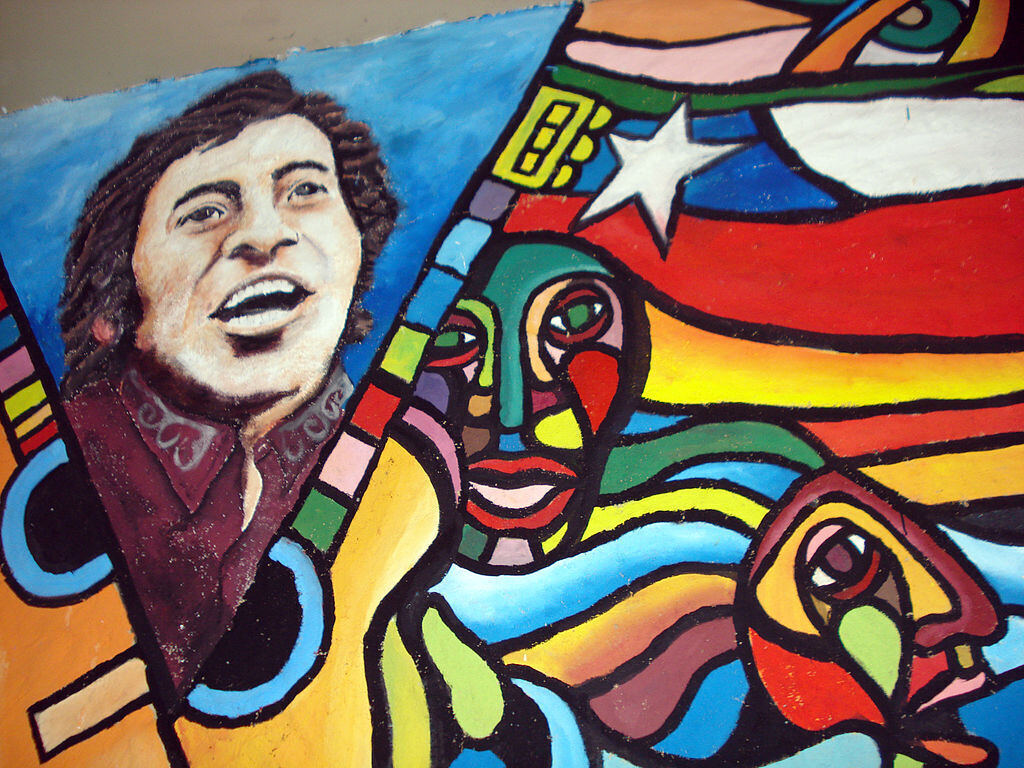 We open with UN News Headlines, followed by Christy Moore with his song about the Chilean songwriter Víctor Jara, who was tortured and killed during the coup against Allende's government in 1973.
We then have an extended conversation with FBI whistleblower Coleen Rowley about the intelligence failures in advance of 9-11, and why those have been largely ignored.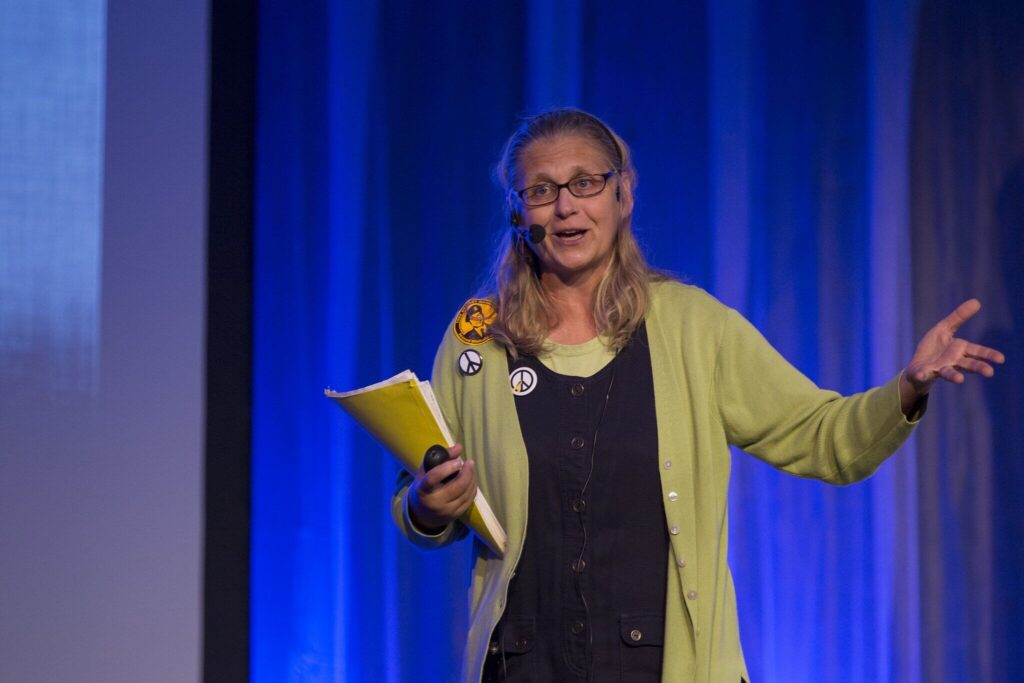 Finally, we close as always with special correspondents Tadhg & Noah.
(In addition to our entry on the A-Infos project, you can find our show on the Internet Archive.)