April 28th, 2021 | by aobaoill |
Our April episode is now available online. Stream it from the Flirt FM Mixcloud feed, or download it from the Internet Archive or the A-Infos Radio Project.
Our guest is Netfa Freeman of the Institute for Policy Studies and Pan-African Community Action. I spoke with him following the Derek Chauvin guilty verdict in his trial for murdering George Floyd. We discussed community control of the police, a topic he recently wrote about for Black Agenda Report.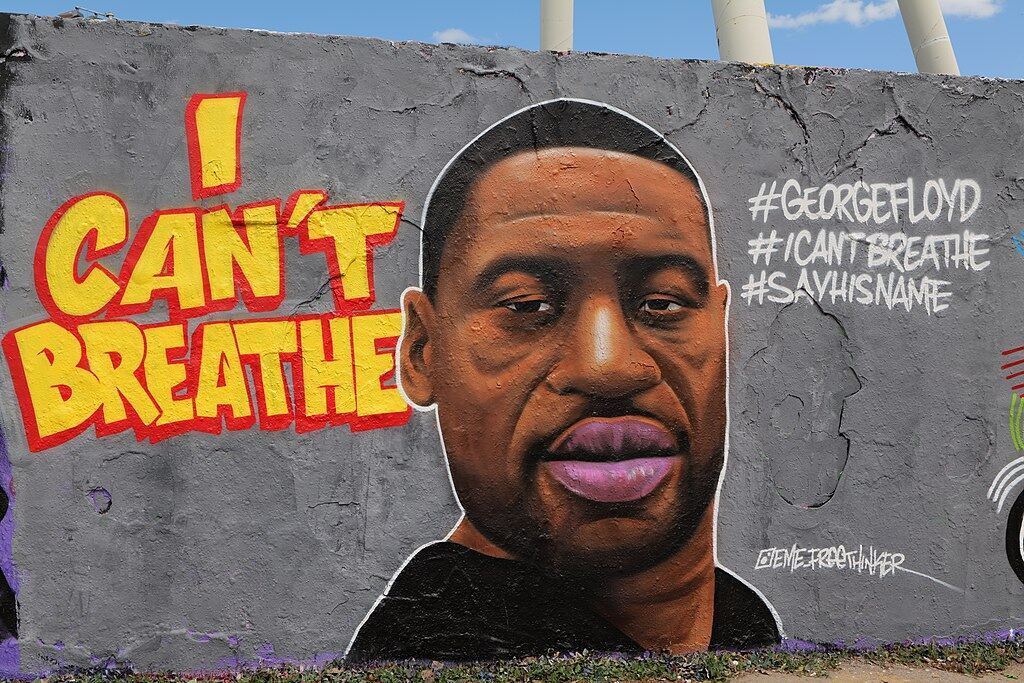 The show also features an excerpt (a speech by Sydney Wallace, Jewish Council On Urban Affairs) from audio recorded by Dale Lehman/WZRD at a Chicago rally, the day after the Chauvin verdict, on the proposed Empowering Communities for Public Safety Ordinance. We include a news bulletin from UN Radio News. Finally, as always, special correspondents Tadhg and Noah chat with us – this month about playgrounds, anti-matter, and Pokemon.