January 27th, 2021 | by aobaoill |
Our January 2021 episode is now available for download (Archive.org link here). Following up on a reflection on the lessons to be taken by Irish observers from the attempted coup in the US, we interview Dr Caitlin Miles, a US-based media scholar about the rhetorical and material impact of the change in administration.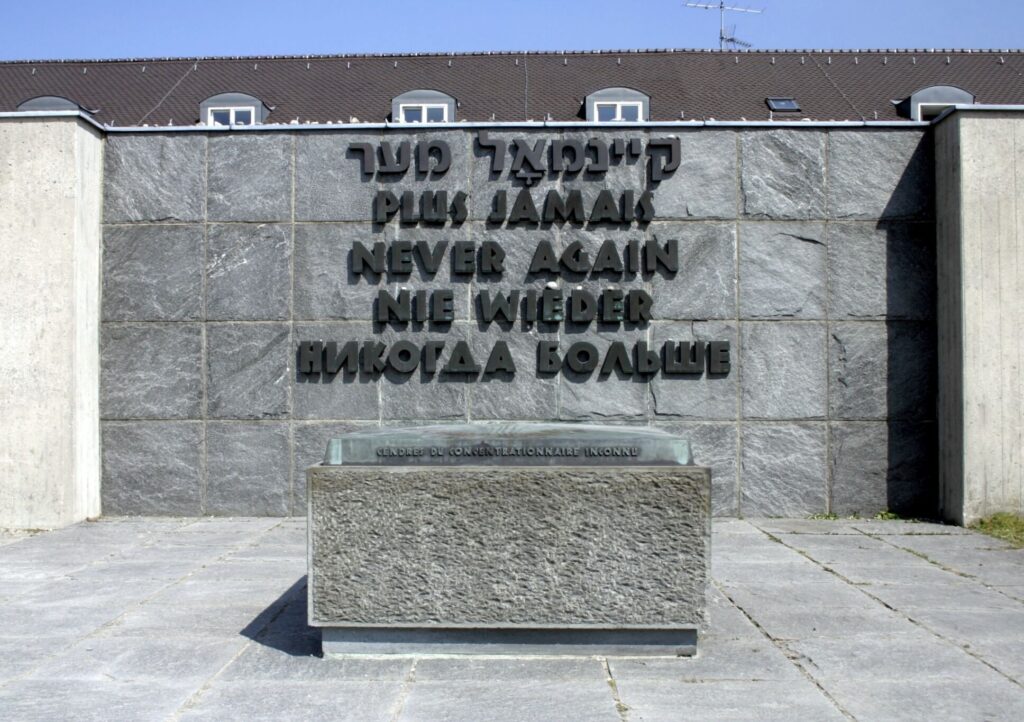 Our new episode is going live – on-air and on-line – on Holocaust Memorial Day. Today is the 76th anniversary of the liberation of the Auschwitz-Birkenhau concentration and death camp. As part of our responsibility to bear witness and pledge never again, we include a short excerpt from the HETI Irish national commemoration.
We also include a report by regular correspondents Tadhg & Noah about their experiences with home-schooling, Zoom, and more.
As always, we welcome rebroadcast on other stations – if you plan to rebroadcast our work regularly, we ask that you let us know, so we can include you in our on-air and on-line promotion.